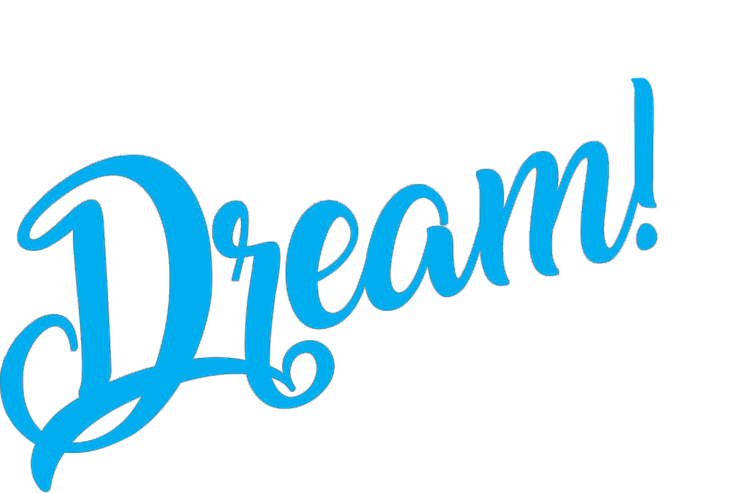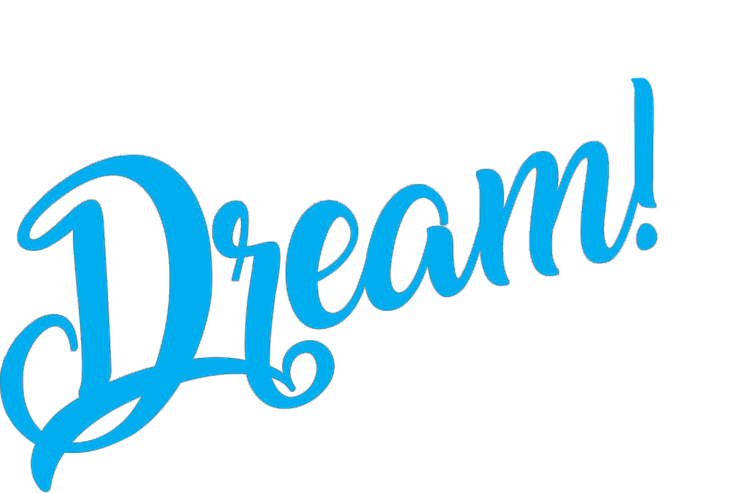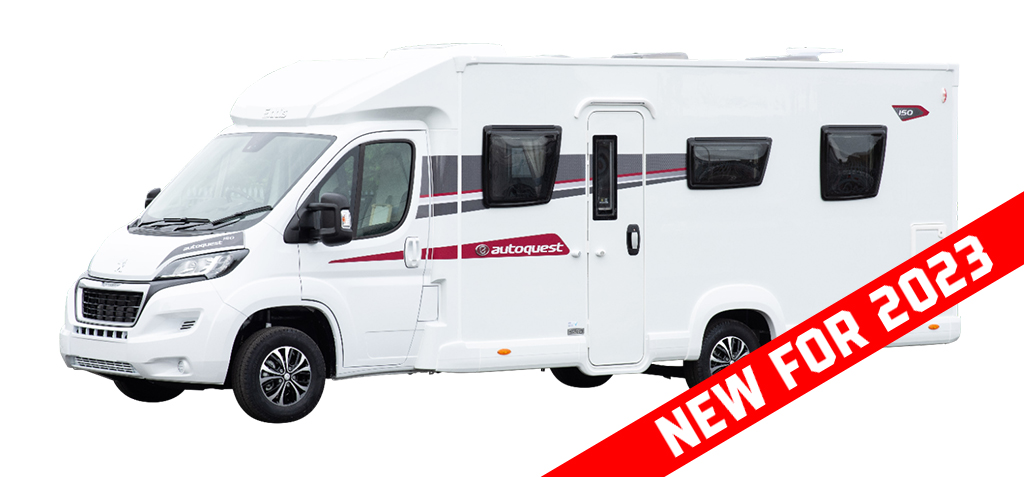 Friendly Service
Families, couples and groups of friends have been using motor homes as the perfect way to explore the countryside for many years now. People of all ages can enjoy the freedom of the open road and the excitement of discovering new places from the convenience of a comfortable home on wheels. So whether you're heading to the seaside to catch some surf or want to seek out some of the remotest spots in the Scottish Highlands, a motor home offers the best way to see it all in style.
Space and Comfort
Unlike when you catch a flight, with a motor home holiday you do not need to worry so much about what you can and can't take with you. You will have plenty of space! There is even space for outside chairs, all your outdoor gear, kitchen equipment, food supplies and even bikes. You can be fully self-sufficient and not have to worry about having to buy or rent extras (even if you do forget something it is easy to pop to the supermarket in your mobile home). Motor home travel also means that you don't have the hassle of having to pack and unpack your suitcase at every new destination.
4 Berth Availability
2 Berth Availability
Holiday Insurance
As in our terms and conditions it is always advisable to take out travel insurance whether you are travelling in the UK or the EU. There are many holiday travel insurance packages available that can be found online. Please read carefully through any policy to ensure it is suitable for your motorhome holiday before you purchase.
Coronavirus
With regards to the ongoing Coronavirus situation we are advising that travel insurance should be taken out independently of your booking if in the event the FCO advise against all essential travel within Europe and the UK. Please ensure that your insurance includes this eventuality.
Can i drive any Motorhome?
The standard driving licence issued to a driver passing his or her test today covers categories B and B1. This means you can drive a vehicle up to 3,500kg (B) and tow a trailer up to 750kg behind it. All of Cheshire West Motorhome Hire's motorhomes are driveable on a standard licence.
Motorhome speed limits
Motorhomes are restricted to the following speed in the UK:
For a motorhome exceeding 3050kg or 8 passenger seats, and not exceeding 12 meters in length
Built-up areas: 30 mph
Single carriageways: 50 mph (even when national speed limit is shown)
Dual carriageways: 60 mph (even when national speed limit is shown)
Motorways: 70 mph
Where to park?
A standard UK parking space is 4.8 x 2.4m and most parking's have limit barriers of 1.85 or 2m. This means that a motorhome cannot go inside the parking, and even if this was possible, you will need more than a single place to park. For all these reasons, the best thing to do is to look for an appropriate parking. Park carefully where you won't cause an obstruction. Check the height and width stickers in the cab for dimensions.
Know your width
Motorhomes are generally 2.3m wide but up to 3m wide with the wing mirrors folded out, which is about half a metre wider than your average car.
Find the right route
Cheshire West Motorhome Hire motorhomes are all fitted with a motorhome version GPS system. This knows the size of the vehicle and will only take you on routes which are suitable for the motorhome size.
Manoeuvring
Make sure that you give yourself plenty of space. The extra length of the motorhome means you will need to take the corners more widely than normal, so the back of the motorhome doesn't clip the kerb.
If you find traffic is building up behind you, pull over at a layby or other suitable place and let the other vehicles pass.
Getting away
It is always a good idea to give yourself plenty of time to get to your destination. Traffic volumes can add hours to any journey. Plan your route beforehand.
Try to book your campsite or destination in advance to avoid disappointment. Study the campsite before you arrive to make sure it has everything you need. Google searches are usually fairly accurate and offer ratings and advice from fellow travellers.